We Care for Caregivers, Too.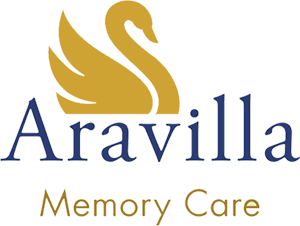 Caregiver Support Group
Taking care of a loved one with dementia can be made easier by spending time with others who are in a similar situation. Joining our group can provide you with many benefits, as our focus is on your well-being. Our warm and welcoming environment provides educational and social support, and we offer helpful strategies to help you maintain your physical and emotional health while navigating the challenges of caregiving.
Meetings are suspended until further notice.
If you would like to be notified when meetings resume, please contact us.